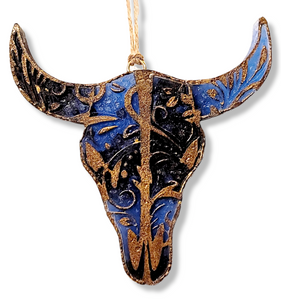 Measures 4" wide x 4" tall
Comes with a string attached.
All air fresheners are made fresh and allowed to soak until they are at maximum absorption to ensure maximum scent strength. Please allow 3-5 business days for your item to be ready for shipment. Each scent has unique characteristics and some scents aren't as strong compared to others; they may wear off faster! I make sure EVERY freshie smells as strong as possible before shipping & will not refund or replace an item because you don't think the scent is strong enough.
*** Please note that all Freshies are handmade and unique. Actual colors may vary slightly from what you see on your monitor.***
A full list of fragrances and their descriptions can be found on my FRAGRANCES page.